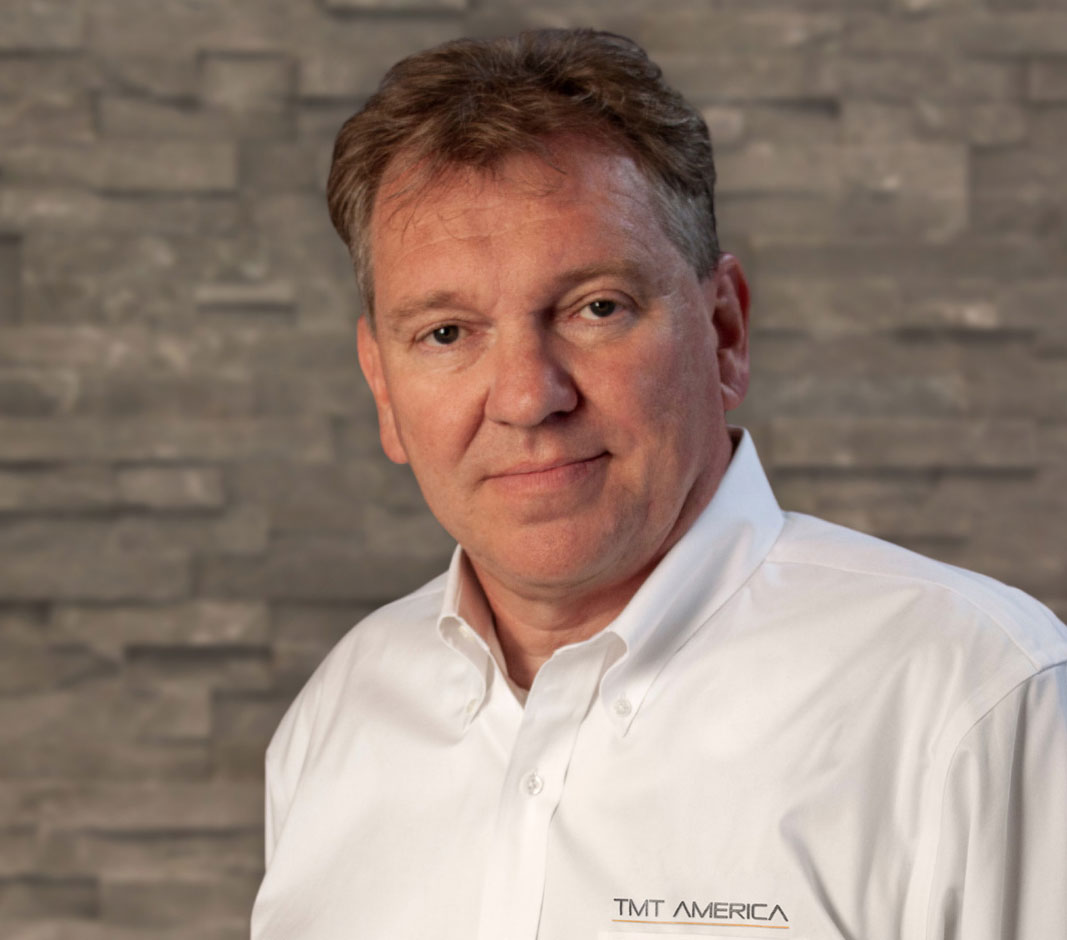 Schönox and FCICA amplify shared mission for Contractor Success

Schönox's Jenkins and Trissl Support FCICA Initiatives
Florence, AL – October 10, 2023 – The inaugural CFI and FCICA convention and trade show showcasing the organizations' combined efforts in bringing together an expanded community of flooring professionals was recently held in Orlando, FL. Schönox HPS North America demonstrated its ongoing support for and participation in the organizations in various ways.
Schönox Principal Thomas Trissl kicked off the event, providing the opening keynote address. "Thomas set the pace for the event, motivating the group from the start," commented Jose Gonzalez with Preferred Flooring. "The mission statements for FCICA and Schönox HPS North America focus on enhancing the success of flooring professionals, equipping and supporting their outstanding efforts," commented Trissl. "I was raised in this profession and our mandate at Schönox is to make installers' lives better every day, so it was an honor to address installers directly through the first-ever, combined CFI FCICA convention."
"I've known Thomas since he first started Centiva and I have always admired his passion and drive, but I never knew his back story," remarked Wilmer Pressel, Labor Service Manager, Inside Edge Commercial Interior Services. "His speech at the convention was inspiring to me as well as anyone with a pulse who has done anything in flooring. It is obvious to me why his company is so supportive to us in the field."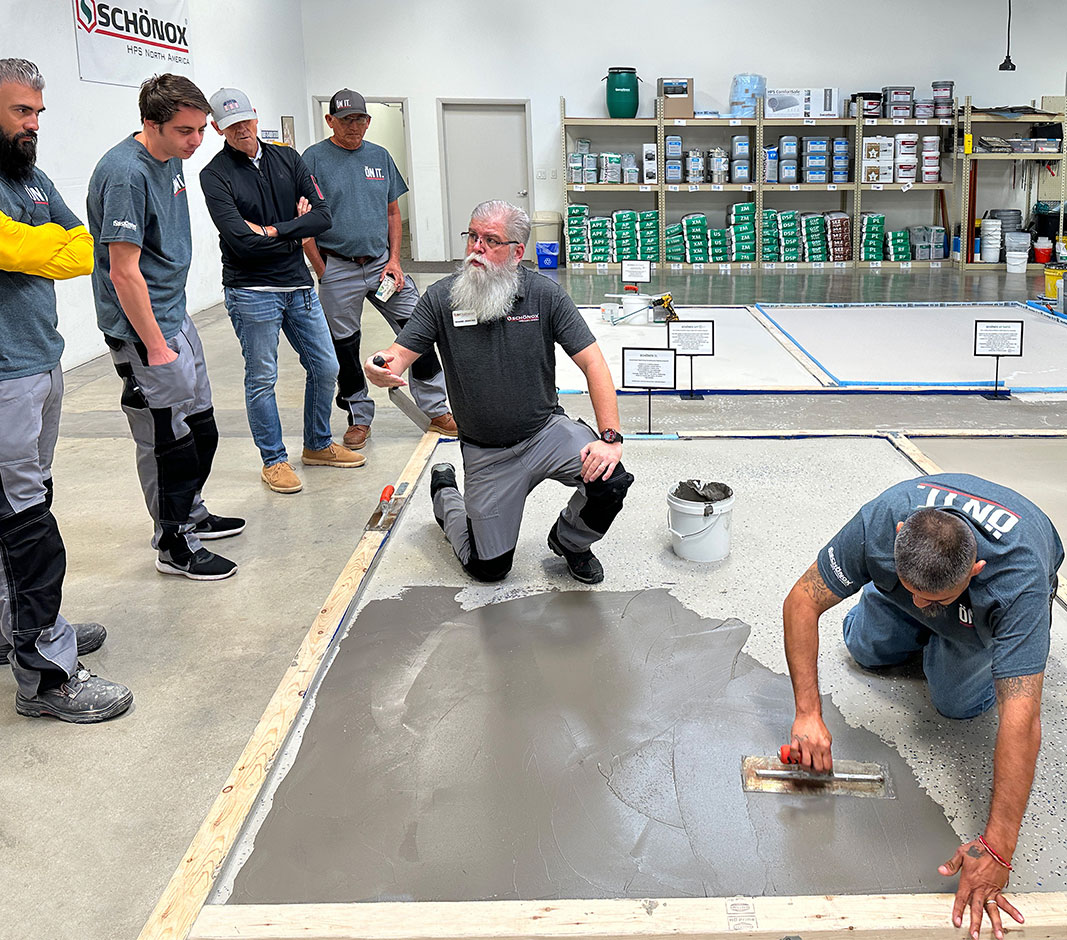 Later at the event the FCICA Board of Directors appointed Schönox Technical Manager Shane Jenkins as Vice Chair of Associates and a member of the Executive Board. "FCICA plays a vital role in the training and advancement of the flooring profession. From the CIM program to networking with industry leaders, FCICA is making a difference for the future of our industry," commented Jenkins.
Jenkins joins fourteen other flooring professionals on the FCICA board drawn from a wide variety of contractor, manufacturer, and distributor organizations. "I am so happy about Shane's appointment as Vice Chair as he is always supportive of FCICA in every way, willing to step up to be on a panel and get involved in several committees," said Pressel. "He is an advocate for flooring education, and manufacturer support is of utmost importance to him as I can attest personally with his support on Inside Edge projects."
ABOUT SCHÖNOX
Schönox HPS North America, Inc., a business unit of TMT America, Inc., is a customer-oriented, entrepreneurial, high-tech company specializing in subfloor solutions for new construction, as well as renovation and occupied spaces. Innovative products include primers and moisture mitigation systems, subfloor repair products, floor-leveling compounds, adhesives, and waterproofing materials for installing floor coverings. For more information about Schönox products, contact the Marketing Department by emailing marketing@hpsubfloors.com, calling toll free 855.391.2649, or visiting hpsubfloors.com.