Strategic alliance between Schönox HPS North America, Inc. and Sika Grows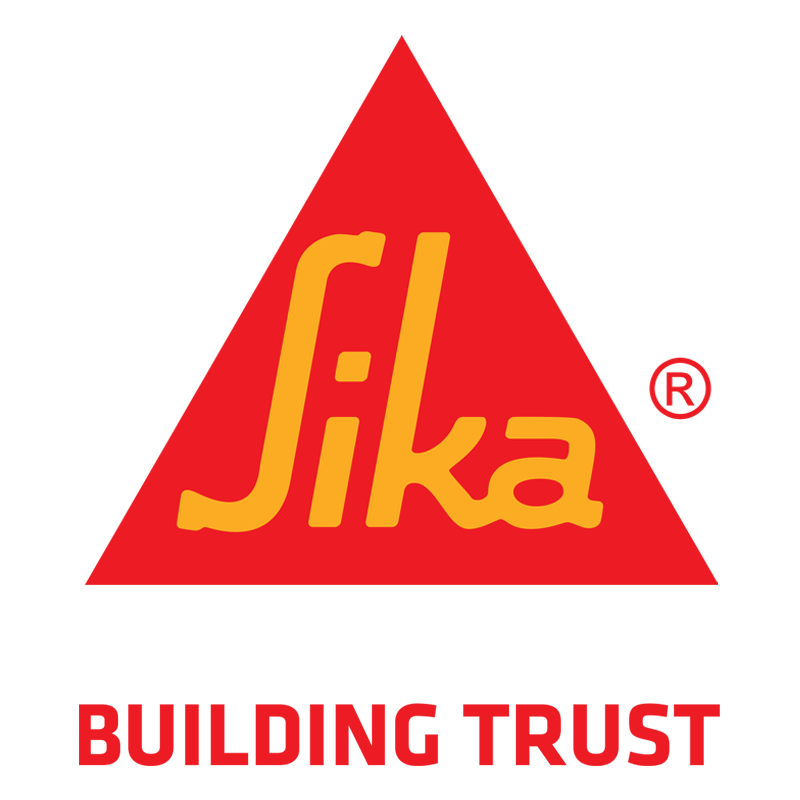 Florence, AL – December 12, 2022 – Schönox HPS North America, Inc. and Sika Corporation further strengthened their strategic alliance, announcing Sika's minority investment in the Florence, AL-based firm. The investment underscores and accelerates Sika's growth in the US floor covering market and premium installation solutions.
Schönox HPS North America, Inc. continues its rapid expansion, marketing, supporting, and growing Schönox subfloor products across the North American market. The Schönox brand, its innovation, and quality focused on flooring professionals and top contracting firms are now well recognized throughout the country, positioning Schönox as Sika's premium brand in the repair, self-leveling, and overall floor prep category.
ABOUT SCHÖNOX
Schönox HPS North America, Inc., a business unit of TMT America, Inc., is a customer-oriented, entrepreneurial, high-tech company specializing in subfloor solutions for new construction, as well as renovation and occupied spaces. Innovative products include primers and moisture mitigation systems, subfloor repair products, floor-leveling compounds, adhesives, and waterproofing materials for installing floor coverings. For more information about Schönox products, contact the Marketing Department by emailing marketing@hpsubfloors.com, calling toll free 855.391.2649, or visiting hpsubfloors.com.
About SIKA
Sika is a specialty chemicals company with a leading position in the development and production of systems and products for bonding, sealing, damping, reinforcing, and protecting in the building sector and the motor vehicle industry. Sika has subsidiaries in 101 countries around the world and manufactures in over 300 factories. Its 27,000 employees generated annual sales of CHF 9.25 billion (USD 9.81 billion) in 2021.